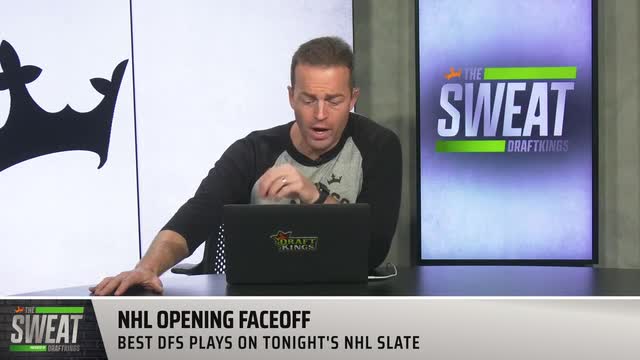 Is Thomas Chabot the best Defensemen on Tuesday's NHL Slate?
Rotowire's Paul Bruno and NHL.com's Anna Dua join the Sweat to discuss their favorite DFS Defensemen ahead of Tuesday's Slate of NHL Games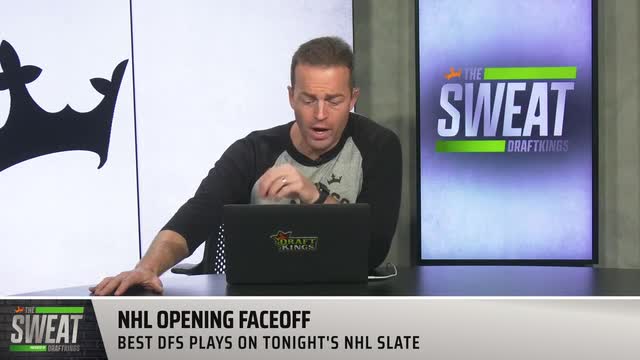 Is Thomas Chabot the best Defensemen on Tuesday's NHL Slate?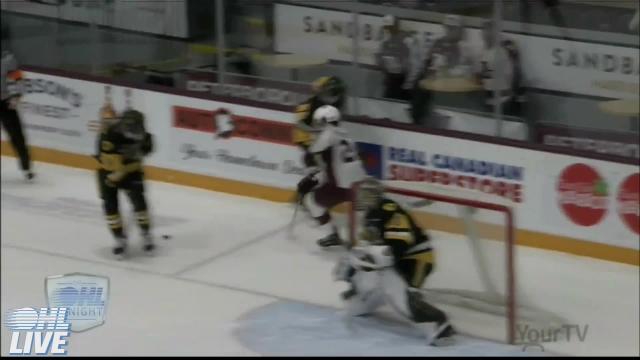 Real Canadian Superstore Save of the Night: Drobac's Dazzling Stop!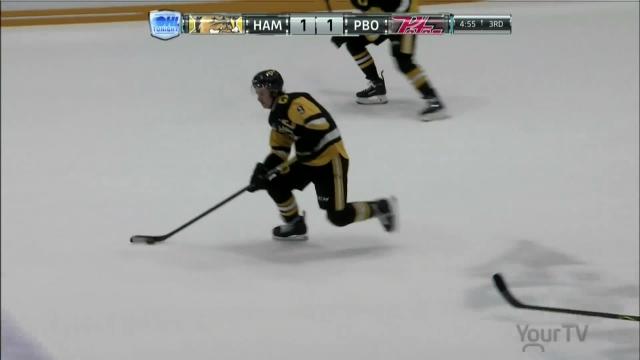 OHL Highlights: Nov. 8/22 – HAM (2) – PBO (1) – SO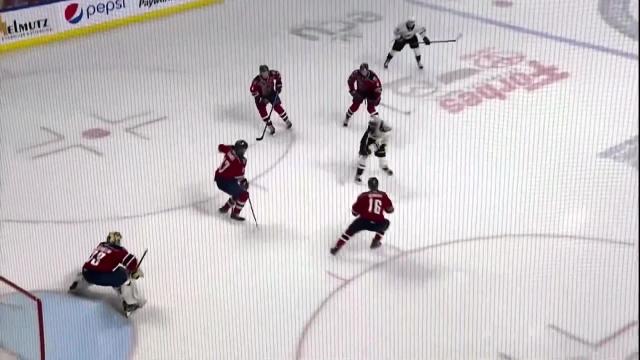 OHL Highlights: Nov. 8/22 – OSA (1) – KIT (7)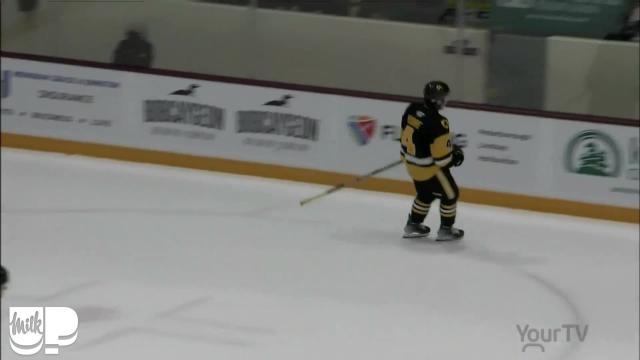 Nov8_POTN_Moore_SO.m4v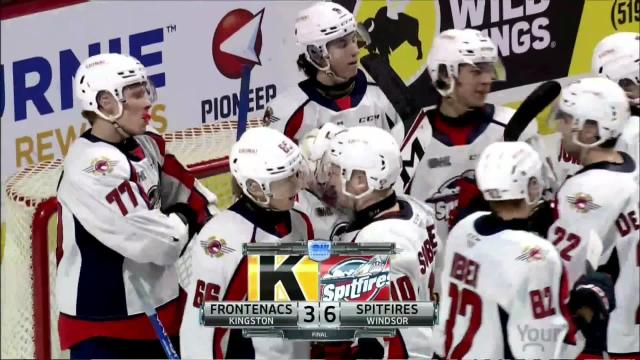 67's, Spitifres and Battalion included in Week 6 edition of Kia CHL Top 10 Rankings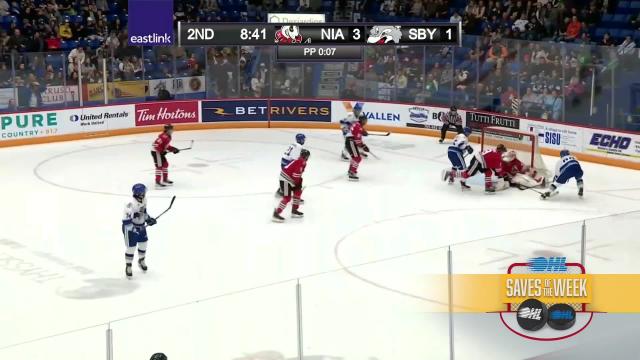 Saves of the Week – November 8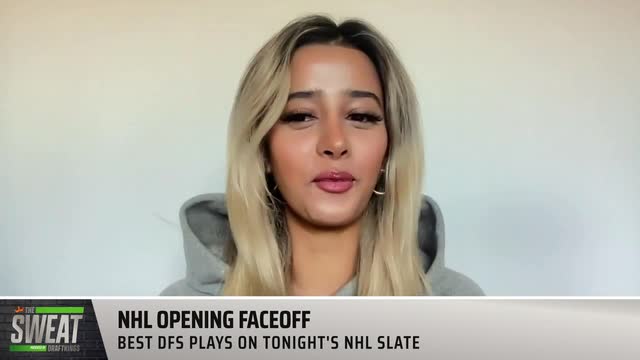 Should you start Tage Thompson at Center against Arizona?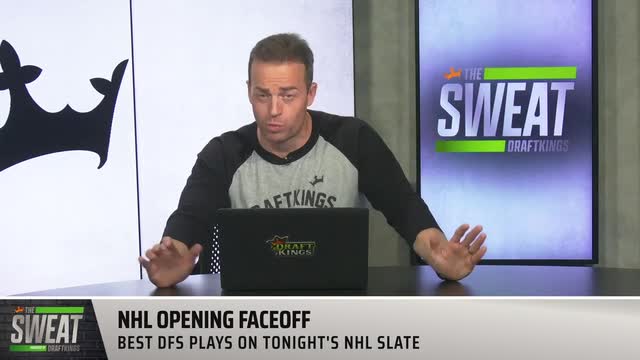 How much value can Kirby Dach bring to DFS Lineups on Tuesday?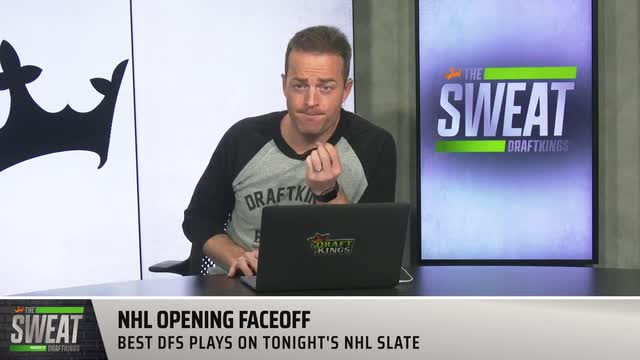 Do you need Travis Konecny on the Wing against St. Louis?
Fourteen games into his head-coaching career, Lane Lambert says he hasn't been surprised by much. His Islanders have surprised the outside world, however, with a 9-5-0 record following a second-straight third-period surge that led to a 4-3 win over the Rangers on Tuesday night.
Over the summer, Lambert was conspicuous only by his absence. The Islanders announced his hiring amid the Rangers' playoff run and instead of an introductory press conference complete with bells and whistles, Lambert spoke briefly with reporters on Zoom. His camera was off. That was the last anyone heard from him publicly until the onset of training camp in September.
Inside the dressing room, though, all that mattered was the Islanders' familiarity with Lambert — who was an assistant under former coach Barry Trotz for the entirety of his four seasons with the Islanders — and the effectiveness of his methods.
"Laner is as detailed of a head coach as you're ever gonna find," Matt Martin told The Post following the win Tuesday. "He was a detailed assistant coach as well, even when Trotz was head coach. In terms of in-game adjustments and what we'd do, I think Laner had a lot of say in that stuff.
"I think he probably deserved a head coaching job a long time ago, but luckily for us, he stuck around and we were able to get him. I think he evolved and understands what we're able to do in situations. And so far, so good."
Lambert has not hesitated to make changes to the Islanders' system, deploying a more aggressive forecheck and penalty kill. The identity by which they define themselves has evolved, but the roots of that identity brought them to the NHL's final four in two straight seasons.
"I think it's a credit to Lane and his staff," Anders Lee said. "[And] I think it's a credit to players taking what they have to say and being coachable and putting out great efforts every night. And it's a team effort."