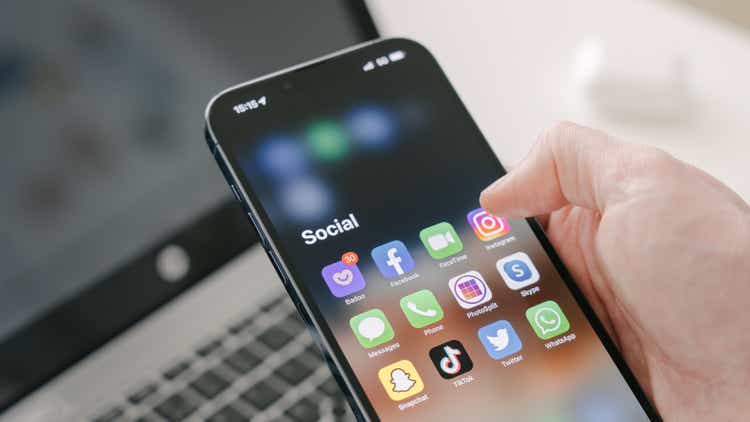 Meta Platforms (NASDAQ:META) said on Tuesday that it would integrate its WhatsApp messaging service with Salesforce (NYSE:CRM) services so businesses can chat directly with their customers right in the messaging service directly from Salesforce's platform.
In a blog post, Matthew Idema, VP of Business Messaging at Meta, said the integration of WhatsApp's API would allow Salesforce businesses to offer "new experiences right on WhatsApp" and still manage them via Salesforce's Customer 360 applications, noting that already more than 1B users connect with a business account on Meta's (META) messaging services each week.
In the post, Idema added cosmetics company L'Oréal would be a part of the pilot program, giving an example that some of L'Oréal's brands can connect directly with customers on WhatsApp and send coupons and offers for items previously left in a shopping cart.
Last month, Meta Platforms (META) said it had launched grocery delivery in India inside WhatsApp by partnering with Jio Platforms.
Earlier this week, it was reported that Meta Platforms (META) had started to shed headcount in Ireland, including a number of its contractors.
Original Post: https://seekingalpha.com/news/3884560-meta-platforms-announces-whatsapp-salesforce-integration-to-let-businesses-chat-with-customers