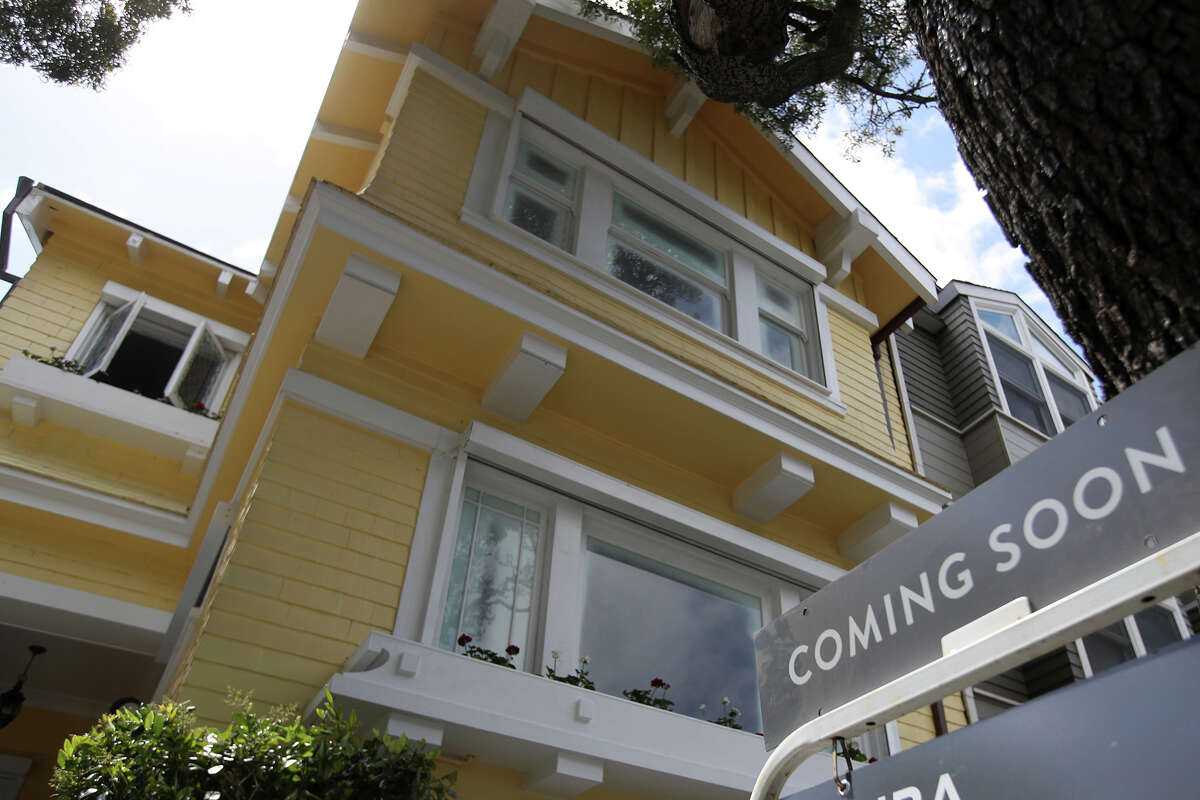 In an effort to cut company costs amid a housing market downturn, the New York-based real estate firm Compass is undergoing a round of layoffs that will primarily affect its technology team.
News of the layoffs was made public through a Securities and Exchange Commission filing Tuesday, in which Compass called its upcoming workforce reduction a "significant action" made necessary by cost reduction efforts highlighted in an earnings report from mid-August.
"A significant portion of the Workforce Reduction involves reductions in headcount on the Company's product and engineering team," Compass said in the SEC filing.
About 3,000 of the company's 21,636 employees are based in the Bay Area, according to LinkedIn. It's unclear how many employees will be affected by this round of layoffs, and Compass declined SFGATE's request for comment.
Compass is known for fusing the tech and real estate industries by using technology to simplify the process of buying or selling property — a platform that is now advanced enough to warrant layoffs across the company's tech department. The filing said the company expects costs of $23 million to $26 million related to severance benefits and other expenses associated with terminating affected employees.
This is Compass' second round of layoffs in recent months — the company laid off about 450 people in June, mainly due to "clear signals of slowing economic growth," a Compass spokesperson previously told SFGATE. Redfin also laid off hundreds of employees around that time, and Realtor.com laid off an undisclosed number of employees earlier this month as a result of slowing sales volume in the real estate market.
Original Post: https://www.sfgate.com/bayarea/article/compass-real-estate-makes-layoffs-17455289.php